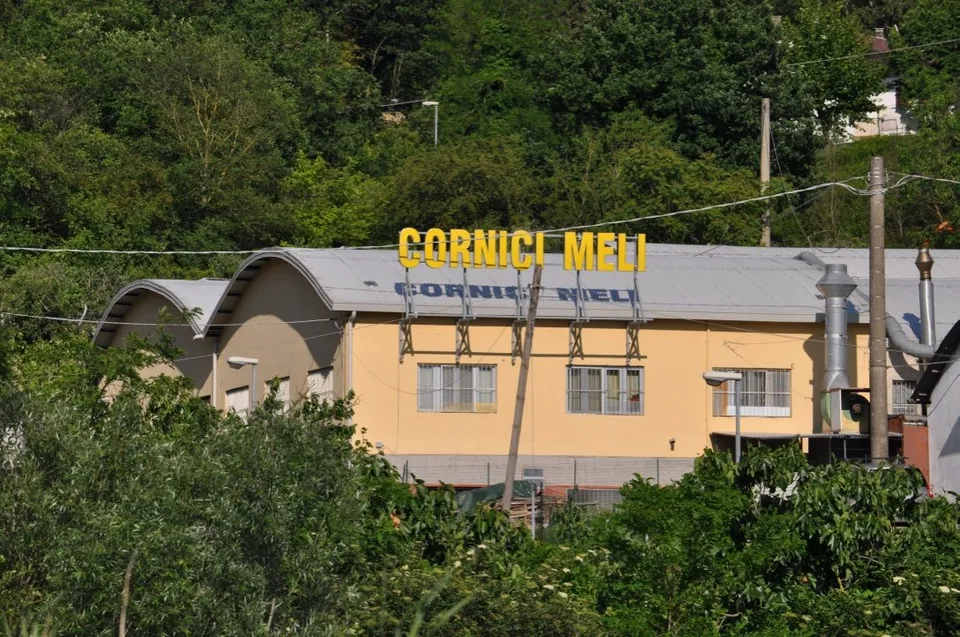 Meli Piero is a framing and wood processing company based in Pelago in the province of Florence, at 12, Via Stentatoio.
Meli Piero's frames enhance paintings, prints and mirrors with quality natural wood, encased in a choice of vibrant colours, from delicate pastel tones to primary colours, and metallics with antique gold and silver leaf.
Meli Piero represents great Italian quality in the craftsmanship of its wooden frames and furniture. We can craft customised frames, clock and photo frames, from classic to country style, and modern designs, depending on the customer's taste and requirements.
Our quality frames are made entirely by hand, with careful craftsmanship that is distinguished by care for every detail: accurate selection of materials, unique and original finishes that pass from classic antique gold to the most modern and original craftsmanship, that brings your art to life, which can frame prints, photographs, mirrors and clocks. The production of our frames is complemented by printing on wood and various furnishing items.
Handcrafted craftsmanship combines the use of high tech and instrumental resources, enabling the creation of a wide array of profiles and prints, from ancient to modern, offering the ability to create unique and customised frames according to customer's requests and tastes.
The result is a company that works with seriousness and professionalism, ensuring reliable products and a quality service.
Our goal is customer satisfaction and a transparent, helpful and dedicated service for all our customers.